Meet the Plano Dental Team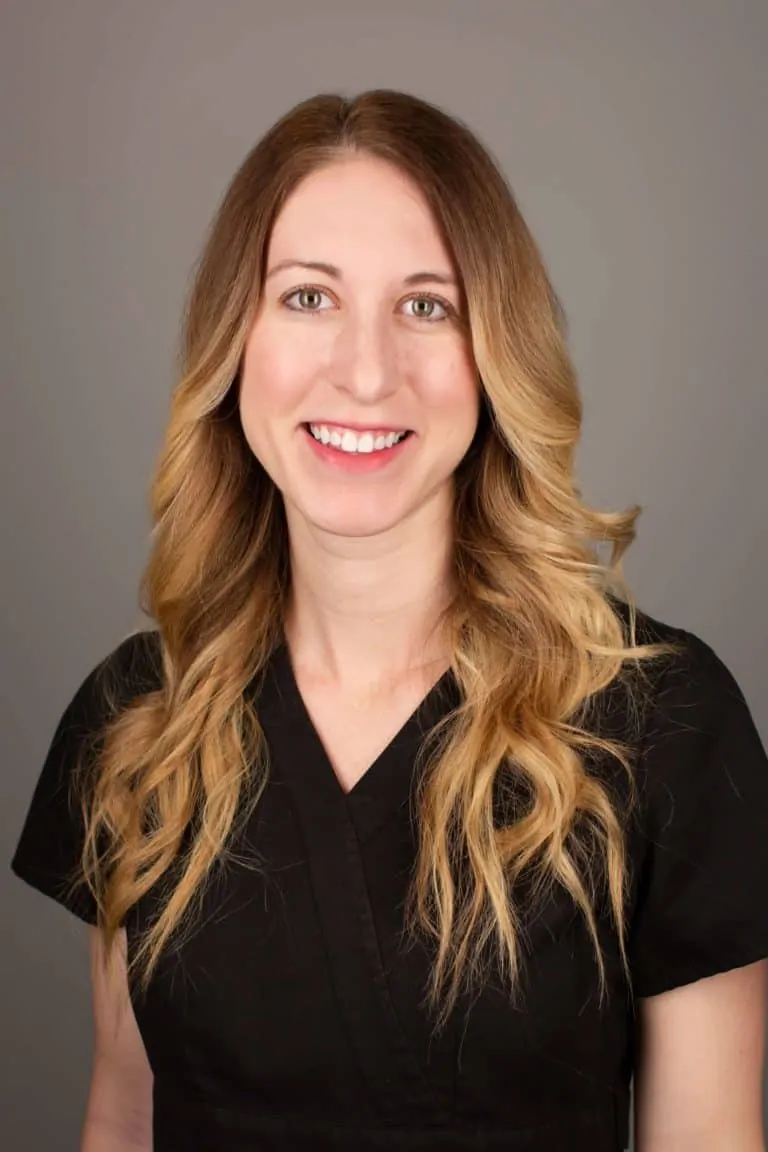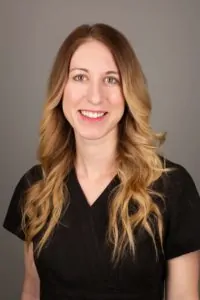 Christine
Registered Dental Hygienist
Combined with my two years of schooling at Texas A & M Baylor College of Dentistry, I've been working in the dental field since 2012. I joined our talented team in 2016. As a registered dental hygienist, I'm here to help get your teeth healthy, keep your smile clean, and help you stay educated about all things oral health. I chose this career because I really love my dental hygienist growing up and I always pictured myself helping others in the healthcare field. My job is rewarding because it gives me a chance to interact with our patients, getting to know them on a personal level. I also love educating people and seeing how healthy and happy their smiles become over time. Our office is truly unique because it's a family practice that values its employees, patients, and the mission to always provide the best dentistry possible. I'm honest, outgoing, adventurous, open-minded, and caring. When I'm not helping patients at the office, I enjoy being outdoors, hiking, cooking out with friends, traveling, going to festivals, seeing museums, and spending time with family.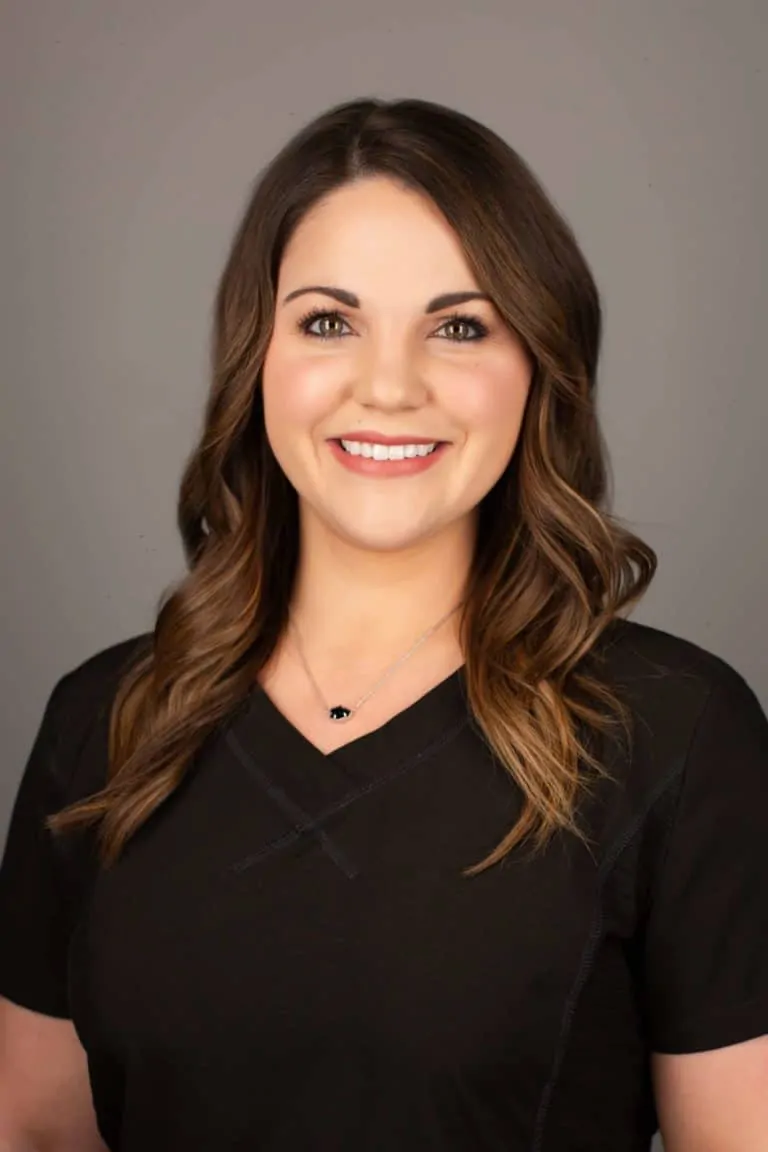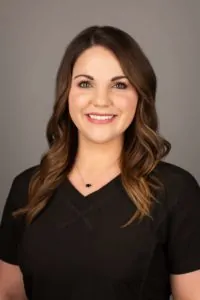 Kailey
RDA
I loved working at a dental office so much during high school, I decided I wanted to pursue a career in dentistry. I graduated from East Texas Dental Assisting and have been working in the field since 2014. At the office, you'll probably find me scheduling appointments and assisting chairside during treatments (which is the best because I love our patients). One of the most exciting things about coming to the office every day is getting to see our patients and hearing about how their lives are going in an atmosphere that's more like being at home with family. I always try my best to get to know each patient on a personal level so I can always assist them quickly with anything they need. I'm kind, hard-working, easygoing, loyal, and compassionate. When I'm not working, I enjoy being with family and friends, traveling, trying new restaurants, going to concerts, and relaxing on the patio.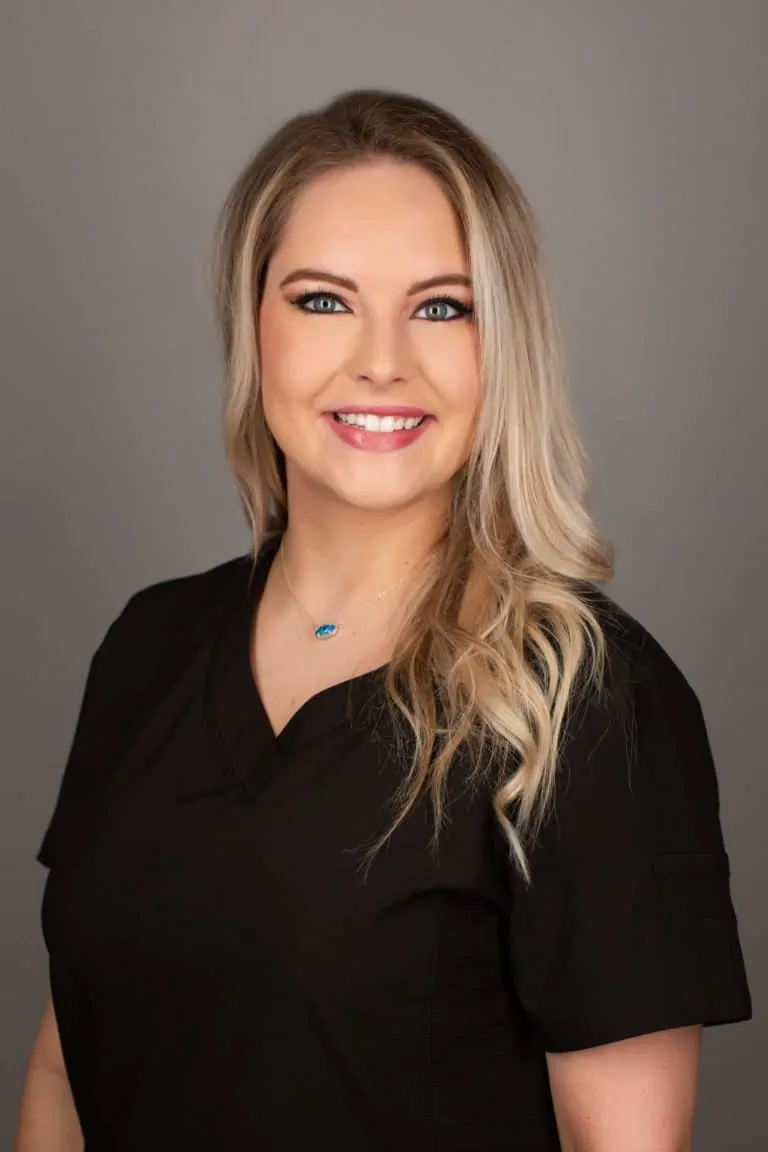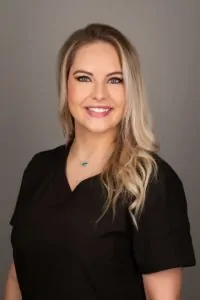 Paige
Front Office
I've been a part of our team since 2016 after graduating from the University of North Texas. I'm here to help you with all things related to insurance claims. I'll help take the confusion about what's covered and what's not so you'll know exactly where you stand. I also answer phones, schedule your treatment visits and cleanings, and make sure the office runs smoothly so your visits with us are always easy and stress-free. What I love most about coming to our office every day are working and learning alongside my fellow team members. I also love our patients. We really do feel like a big extended family! Maybe it's because we're a family-owned practice that genuinely cares for their staff and patients. I'm loyal, professional, kind, outgoing, and clever. In my spare time, I enjoy volunteering at church, traveling to new places, going to concerts, and spending quality time with my family and friends.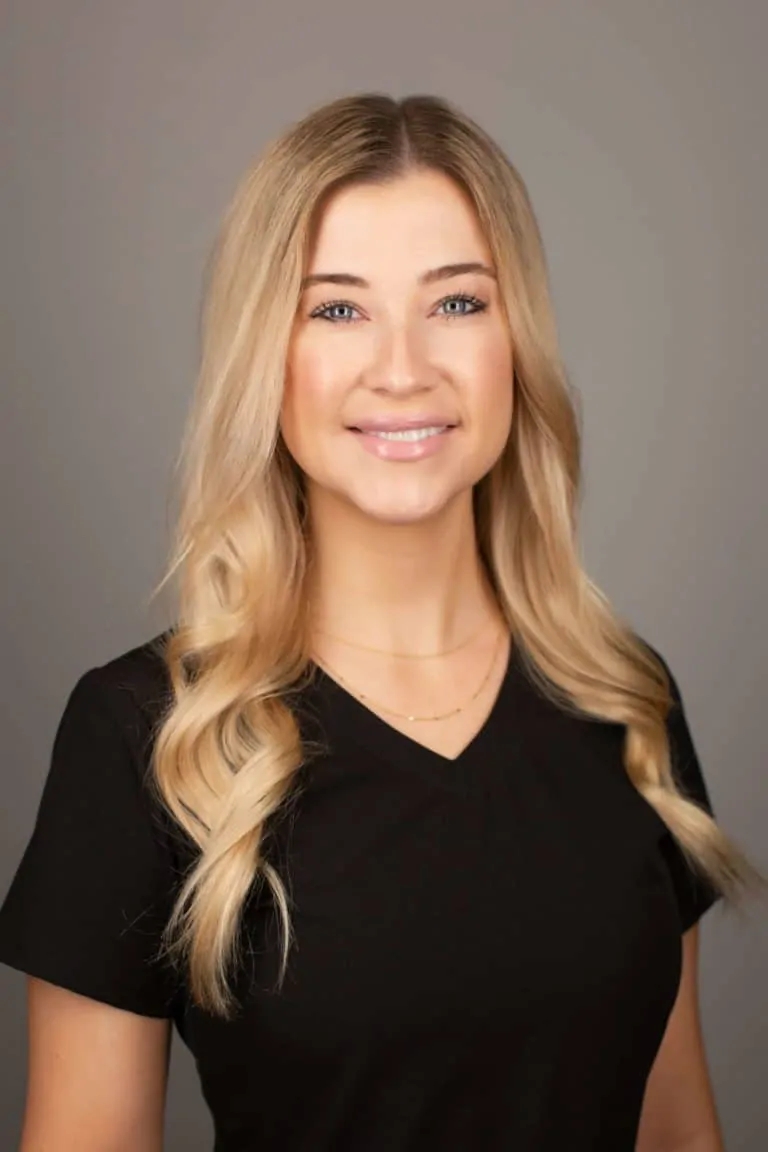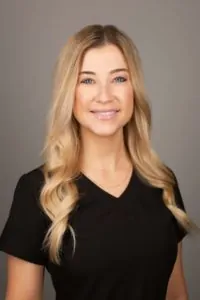 Rachel
RDA
I'm proud to have been an important part of our dental family for a decade. Prior to joining this team, I attended Collin County Community College in Plano and went on to teach for two years following graduation. I've always loved teeth and smiles, and I thought a career in the dental field sounded like it could be both fun and rewarding. Working here alongside our talented team, I know this to be true every day I come to work. We're a family and our patients are part of that too. I'm professional, punctual, loyal, reliable, and friendly. Outside of dentistry, I enjoy traveling to both New York City and Los Angeles to visit with family, spoiling my cats, visiting art galleries, and promoting animal rights.